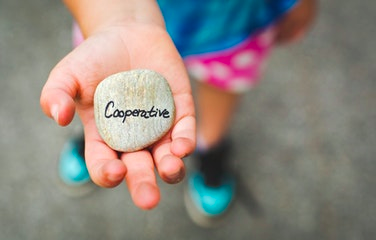 Pioneering, risk-taking and an informal culture of trying out, failing and getting up again, learning and developing ideas, distinguishes start-ups. Ideal conditions for developing new technologies and launching innovative products on the market. SMEs are particularly benefiting from cooperation with start-ups, as medium-sized companies usually have a lean organization with short decision-making processes and fast response options for market developments. Here are some examples of successful cooperations between established companies and innovative start-ups:
IABG and innosabi – Idealab for digitalization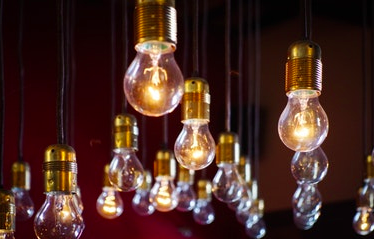 The Munich-based start-up innosabi helps companies to find the most creative and successful ideas of their employees. The basis for this is a software platform for company-internal idea management in which employees can exchange ideas and upload their ideas. The industrial plant company in Ottobrunn has tested the platform in a beta-test and, above all, highlighted the highly efficient innovation process.
Orcan Energy and E.ON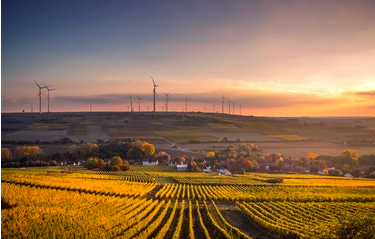 The start-up Orcan Energy has developed efficient processes to generate waste heat from electricity. In times of energy transition (German Energiewende), companies can use the so-called ePack to reduce their ecological footprint and produce more environmentally friendly products. This also has been confirmed by E.ON, who invested into Orcan Energy in mid-2013. The cooperation also pays off financially, depending on the application, the price for the recovered energy is up to six cents per kilowatt hour.
Polarstern and the BKK VBU in Berlin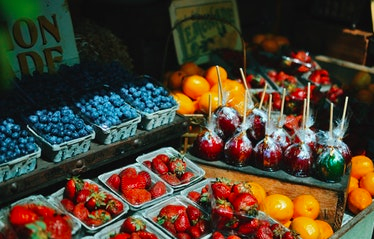 The Munich-based start-up Polarstern distributes green electricity and eco-gas, with the core target group being private households, traders and retailers. Polarstern has built up a close-knit network of customers and is also very active in the social media via Facebook and Twitter. Since spring, Polarstern has operated a fruitful cooperation with the BKK VBU in Berlin, which, in addition to a favorable delivery of green electricity, can learn much from the modern customer management of the start-up.
Carpooling and Deutsche Bahn – innovation via app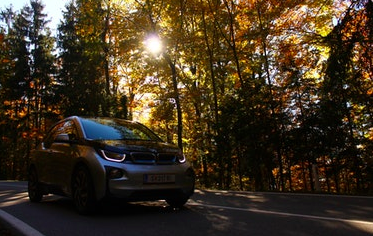 Carpooling originated in 2001 from the platform mitfahrgelegenheit.de. In the meantime, the European network is active in nine different countries and, via an app, brings more than 10,000 people together each day to form driving groups. Finally Deutsche Bahn became aware of the mobility platform, which resulted in a long-term cooperation. The Deutsche Bahn offers its own offers through the network and directly addresses potential customers.
Lingoking and Paulaner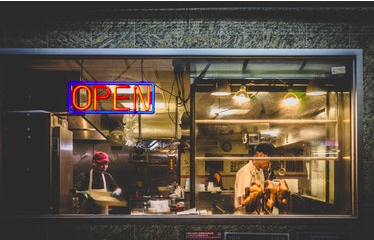 Lingoking is an interpreting service with translators in more than 40 countries worldwide. If you need a translator quickly, Lingoking will help you quickly and easily. Transactions directly on the telephone are considered the core business of the company. The established company, Paulaner, profited by translating a licensing agreement into Chinese within a very short time.
OnPage.org and Care.de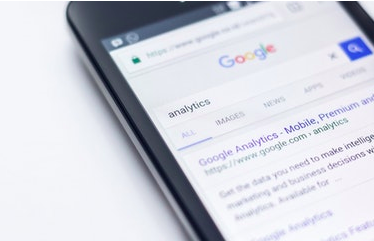 The Upper Bavarian start-up OnPage.org specializes in the search engine optimization of Internet sites. While a few years ago the targeted placing of keywords for a high Google ranking was sufficient, now already more elaborate mechanisms must be applied, in order to be displayed at the top of Google. Especially companies that distribute their goods in their own online shop are dependent on a good search engine optimization. Care.de is a non-profit organization that aims to alleviate hunger in the world through donations and to help people in need. In order to address as many potential donors as possible via the Internet, targeted search engine optimization must be carried out.
Explainr and the Sira GmbH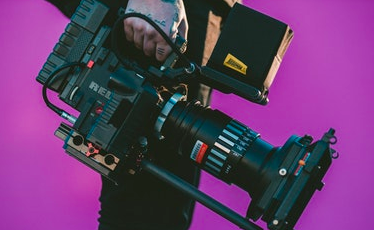 Explainr is a start-up that specializes in the creation of business explanation videos. Customers of these companies no longer have to search through the pages of the company's operating instructions and are almost asleep, but are given the relevant information in a compact and often amusing explanatory film. This saves time and informs customers about the company's achievements. Sira GmbH, an international pipe and plant engineer, uses such animation films.
Vemcon and Kinshofer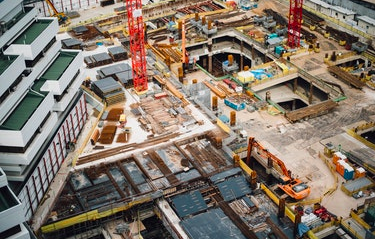 Vemcon is a start-up, which specializes in the control technology of mobile working machines. The Vemcon team, for example, has developed a sophisticated excavator control system for the Kinshofer construction equipment manufacturer.
DyeMansion and EOS

The start-up DyeMansion has developed a coloring solution for the 3D printing industry. The globally operating company EOS cooperates with DyeMansion, as stable, cost-effective and scalable dyeing solutions are essential for the further development of additive manufacturing applications.
NFWare and Maxfield Capital
The software launchup NFWare is developing virtual solutions for the telecommunication industry, with the goal of replacing routers with virtual programs.
Are you interested into collaboration? Get in touch with Ambi-Vation!
This article is also available in German.
About Ambi-Vation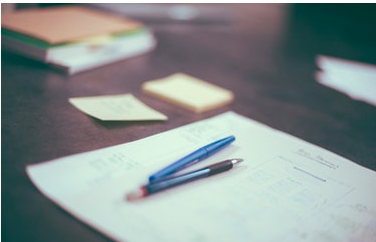 Ambi-Vation combines innovative companies and start-ups for innovation partnerships. As an innovation consultancy and matchmaker, Ambi-Vation is pushing the cooperation between established companies and start-ups as part of a general exchange as well as within the scope of concrete customer, supplier and research partnerships. Specifically, Ambi-Vation supports companies in the identification of needs, start-up identification, start-up evaluation and initiation of the cooperation. For this purpose, formats such as the research of relevant start-ups, start-up monitoring, strategic cooperation consulting or event formats such as start-up tours are used. The monthly newsletter also informs curious company representatives about current cooperation examples and events on these cooperations.