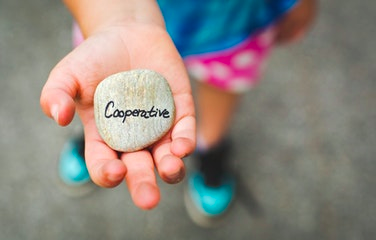 Pioneering, risk-taking and an informal culture of trying out, failing and getting up again, learning and developing ideas, distinguishes start-ups. Ideal conditions for developing new technologies and launching innovative products on the market. SMEs are particularly benefiting from cooperation with start-ups, as medium-sized companies usually have a lean organization with short decision-making processes and fast response options for market developments. Here are some examples of successful cooperations between established companies and innovative start-ups:
IABG and innosabi – Idealab for digitalization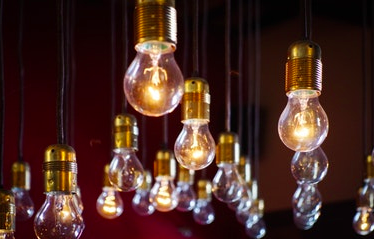 The Munich-based start-up innosabi helps companies to find the most creative and successful ideas of their employees. The basis for this is a software platform for company-internal idea management in which employees can exchange ideas and upload their ideas. The industrial plant company in Ottobrunn has tested the platform in a beta-test and, above all, highlighted the highly efficient innovation process.